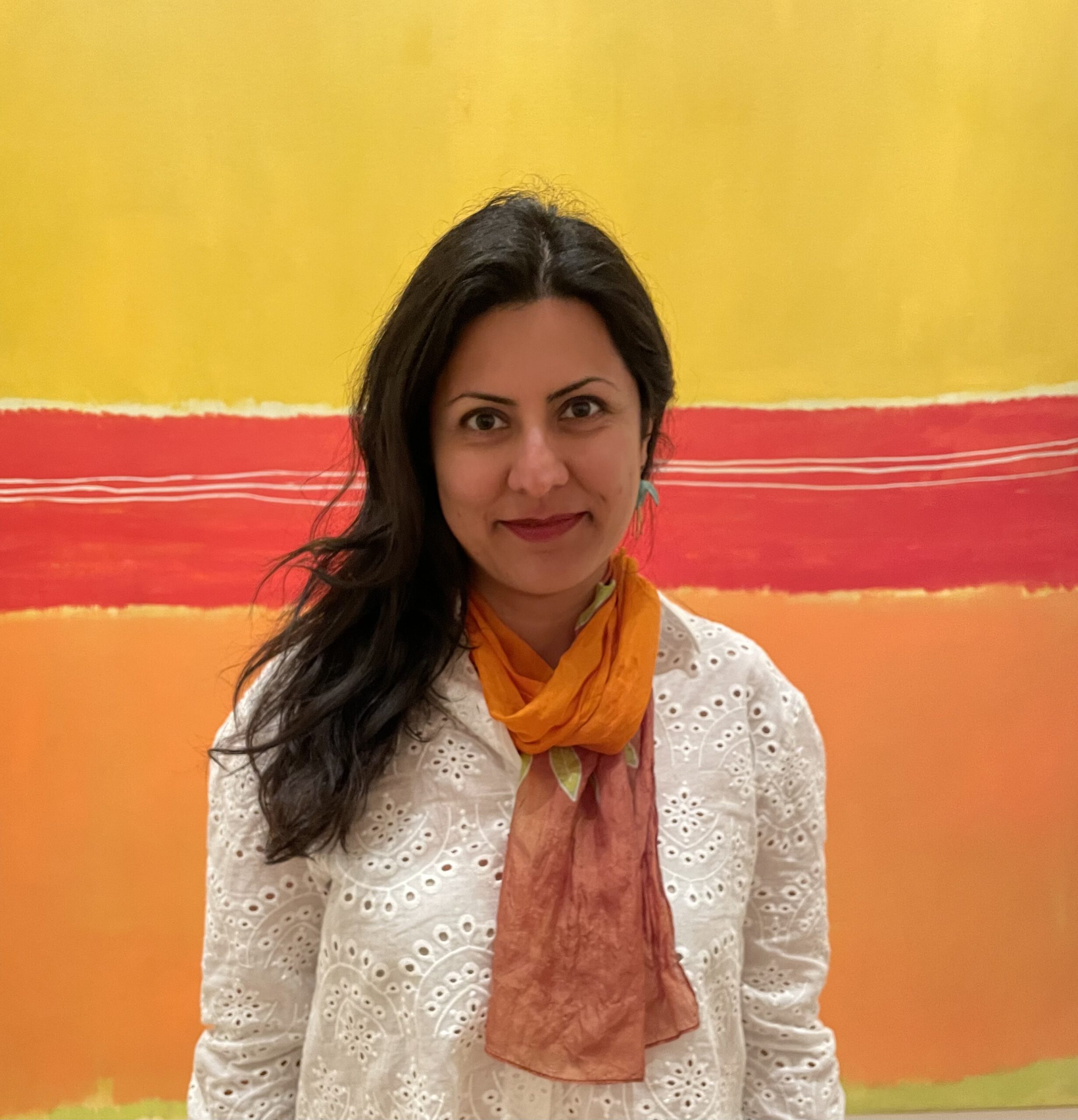 My name is Azadeh Akbari, and I am Assistant Professor in Public Administration & Digital Transformation at the University of Twente, the Netherlands. I am also the co-director of the Surveillance Studies Network.
I studied sociology (BA) and journalism in Iran and gender research (MSc) at the London School of Economics and Political Sciences. I obtained my PhD in human geography from the University of Heidelberg. I then joined the University of Münster as a postdoctoral research associate in political geography.
I have been a journalist for many years and worked as a communication manager and community outreach specialist at the UNHCR, UNICEF, and the British Council.
I am the co-editor of two upcoming books on Critical ICT4D (Information & Communication Technology for Development) by Routledge with Silvia Masiero, and the International Handbook of Critical Surveillance Studies by Edward Elgar with Murakami Wood, van Brakel, & Bruno.
I am a professional amateur in lindy-hop dance, documentary filmmaking, and cooking. I enjoy writing and reading a lot (obviously!) and combine all my skills and passions in being a digital editor for the journals Surveillance & Society and Territory, Politics, Governance.
I have founded Surveillance in the Global South Research Network to expand the scope of surveillance studies to include non-Western discourses and practices and create a place for exchange, collaboration, and activism against the undemocratic use of surveillance technologies.
For media and consultancy inquiries, please use the contact page. I speak Farsi, English, and German fluently.